The Personal Development Group offers
psychotherapy and counseling services
formulated to enhance your experience of life:
To find happiness
To increase your options
To help you achieve your goals
To break out of old patterns and create a positive path
To recognize reality, accept it, and work toward a brighter future
To adapt to a life that is constantly changing
To become the person that you want to be
To Evolve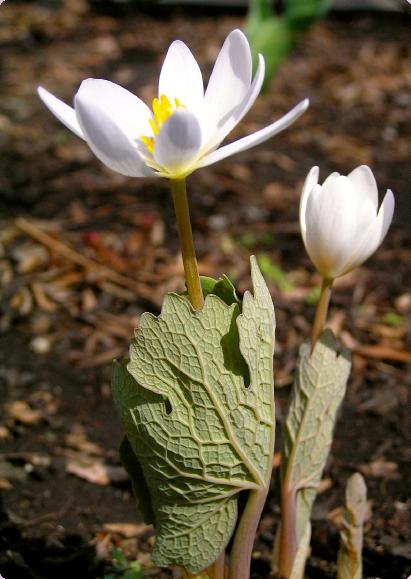 D e v e l o p m e n t G r o u p
The Personal Development Group is an experienced staff of psychologists and counselors who offer a whole person approach to psychotherapy, counseling, training for business management, and seminars for therapy professionals. Seminar information is available for anger management, workplace ethics, diversity training, emotional management, and increasing your emotional IQ. Psychotherapy and counseling are available for stress, ADD, bipolar disorder, depression, anxiety, marital and relationship issues. EMDR and family treatment are offered. Tambien terapia en Espanol. Chicago area locations for the PDG include: Lincoln Park 60610, Lakeview 60613, and Evanston 60201.
Copyright by Personal Development Group © 2015