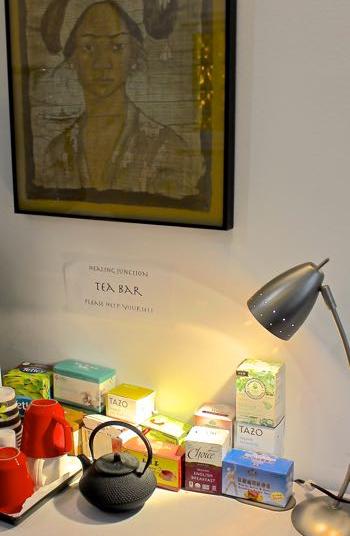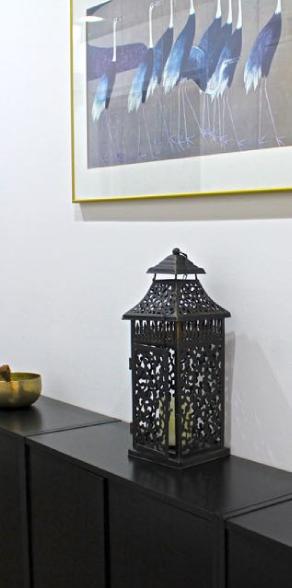 1473 Irving Park Road
is situated between Lakeview and Noth Central just five blocks east of the Brown line CTA and Metra stops. This is about a four minute drive up Ashland Ave. from our previous location. This space is associated with the Healing Junction clinic. In addition to the PDG staff, it is possible to find acupuncture, massage, and herbalist services at this location.
Free parking is generally available on Irving Park or until 6 pm on nearby streets. Other services may be arranged with the individual practitioners.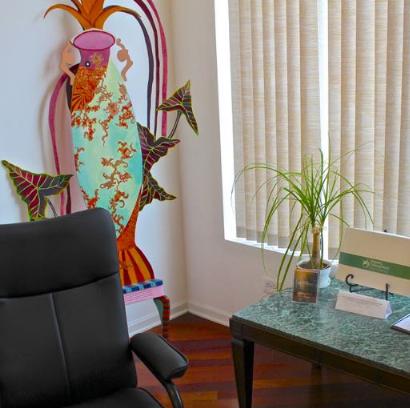 D e v e l o p m e n t G r o u p
The Personal Development Group is an experienced staff of psychologists and counselors who offer a whole person approach to psychotherapy, counseling, training for business management, and seminars for therapy professionals. Seminar information is available for anger management, workplace ethics, diversity training, emotional management, and increasing your emotional IQ. Psychotherapy and counseling are available for stress, ADD, bipolar disorder, depression, anxiety, marital and relationship issues. EMDR and family treatment are offered. Tambien terapia en Espanol. Chicago area locations for the PDG include: Lincoln Park 60610, Lakeview 60613, and Evanston 60201.
Copyright by Personal Development Group © 2015