Request PDG to check for available appointments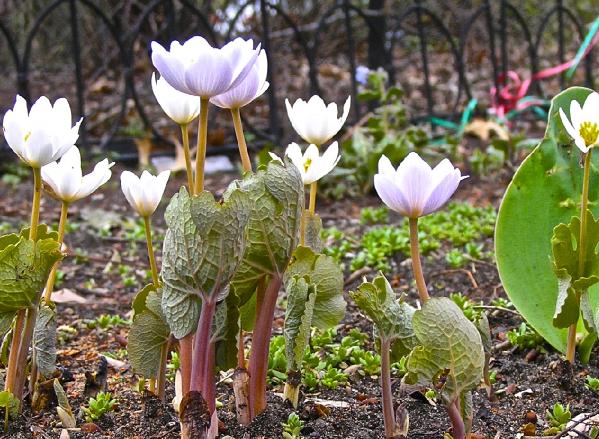 Phone and Fax:
Mailing Address:
The Personal Development Group
P.O. Box 5126
Evanston, IL 60204-5126
D e v e l o p m e n t G r o u p
The Personal Development Group is an experienced staff of psychologists and counselors who offer a whole person approach to psychotherapy, counseling, training for business management, and seminars for therapy professionals. Seminar information is available for anger management, workplace ethics, diversity training, emotional management, and increasing your emotional IQ. Psychotherapy and counseling are available for stress, ADD, bipolar disorder, depression, anxiety, marital and relationship issues. EMDR and family treatment are offered. Tambien terapia en Espanol. Chicago area locations for the PDG include: Lincoln Park 60610, Lakeview 60613, and Evanston 60201.
Copyright by Personal Development Group © 2015