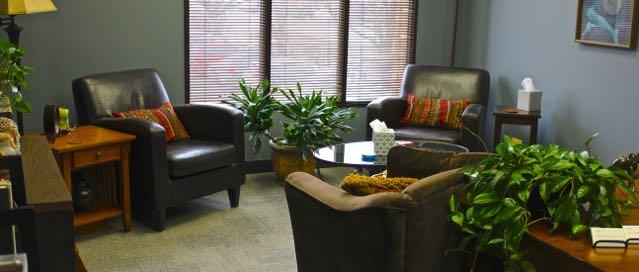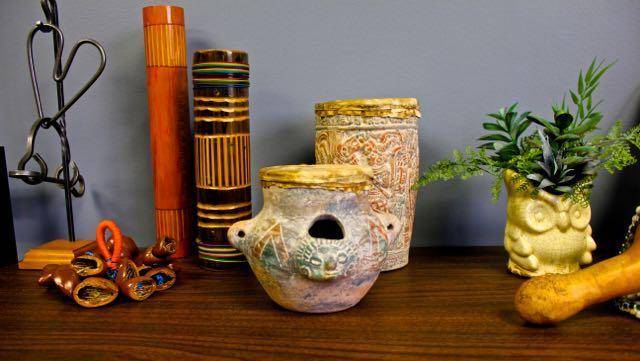 711 West North Ave. Suite 202
is located in Old Town one block east of Halsted street, the Clybourn corridor and the Red Line North/Clybourn Ave. stop. We are on the 2nd Floor just to the left as you leave the elevator. Look for the Presence Health Building which features a free parking lot and is wheelchair accessible.
Other healing modalities at this location include massage
therapy and healing body work.
D e v e l o p m e n t G r o u p
The Personal Development Group is an experienced staff of psychologists and counselors who offer a whole person approach to psychotherapy, counseling, training for business management, and seminars for therapy professionals. Seminar information is available for anger management, workplace ethics, diversity training, emotional management, and increasing your emotional IQ. Psychotherapy and counseling are available for stress, ADD, bipolar disorder, depression, anxiety, marital and relationship issues. EMDR and family treatment are offered. Tambien terapia en Espanol. Chicago area locations for the PDG include: Lincoln Park 60610, Lakeview 60613, and Evanston 60201.
Copyright by Personal Development Group © 2015