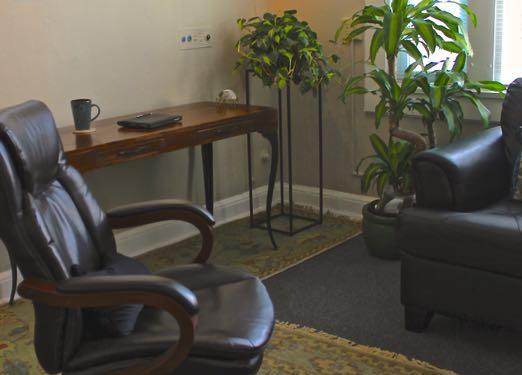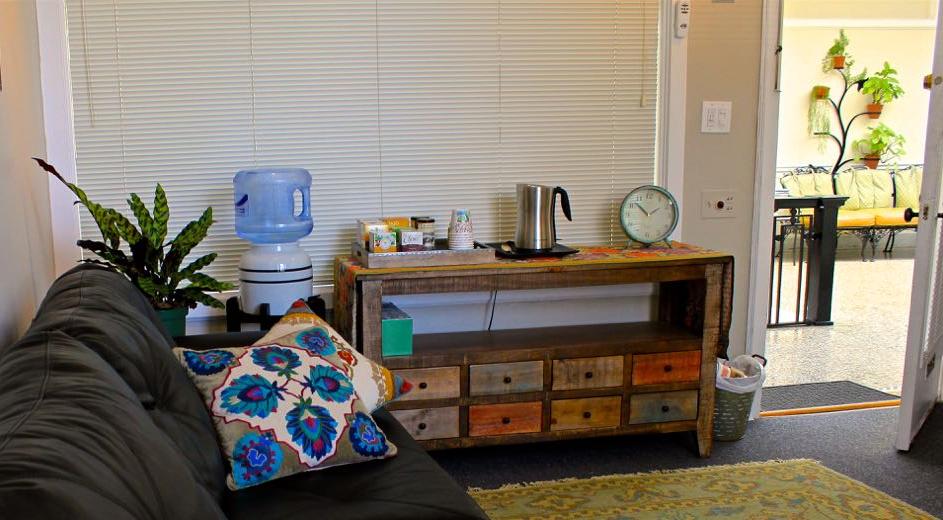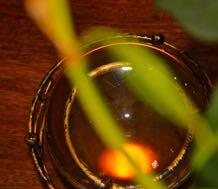 1604 Chicago Avenue
Suite 8 is located in downtown Evanston in the historic University Building. This is about 20 minutes north of the Lakeview office and two blocks from the CTA Purple line stop at Davis street. 1604 is a friendly professional building with a waiting area in the grand marble atruim on the second floor.
Meter parking is generally available on the adjoining streets. There is a pay-at-box parking lot behind the library and a mulitlevel parking structure just past the intersection north of our address.
The Personal Development Group is an experienced staff of psychologists and counselors who offer a whole person approach to psychotherapy, counseling, training for business management, and seminars for therapy professionals. Seminar information is available for anger management, workplace ethics, diversity training, emotional management, and increasing your emotional IQ. Psychotherapy and counseling are available for stress, ADD, bipolar disorder, depression, anxiety, marital and relationship issues. EMDR and family treatment are offered. Tambien terapia en Espanol. Chicago area locations for the PDG include: Lincoln Park 60610, Lakeview 60613, and Evanston 60201.
Copyright by Personal Development Group © 2015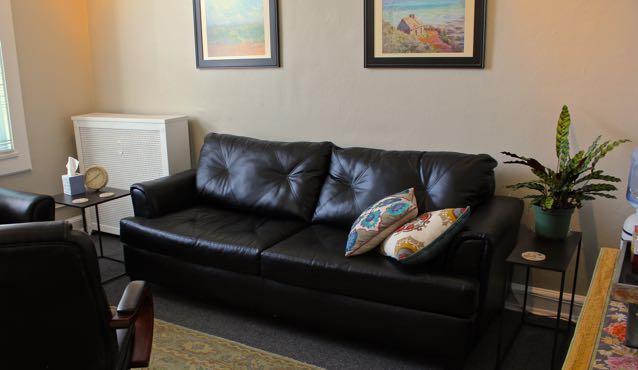 D e v e l o p m e n t G r o u p