The Personal Development Group was established in 1998 with a goal of providing counseling and therapy sevices that would embrace all aspects of a person's development. 'One size fits all' therapy did not seem appropriate for the diverse range of people that we were meeting. It turns out that people actually can utilize use individualized approaches to growth better than a blanket method. At PDG, we attempt to optimize your treatment whenever it is appropriate by utilizing the specialized skills of all of our staff for referral or consultation. In the years since being established, PDG has grown to include three separate locations.
Last year we completed the renovation of the office on Irving Park Rd. in order to provide the most welcoming and comfortable atmosphere possible. As our experience and reputation has grown, so have the number of persons requesting appointments. Therefore, you may find it helpful to check out the Contact page to see if we can find a mutual time to meet.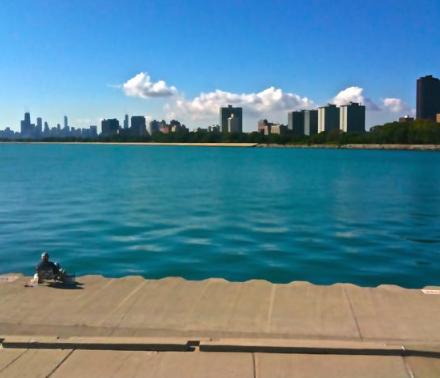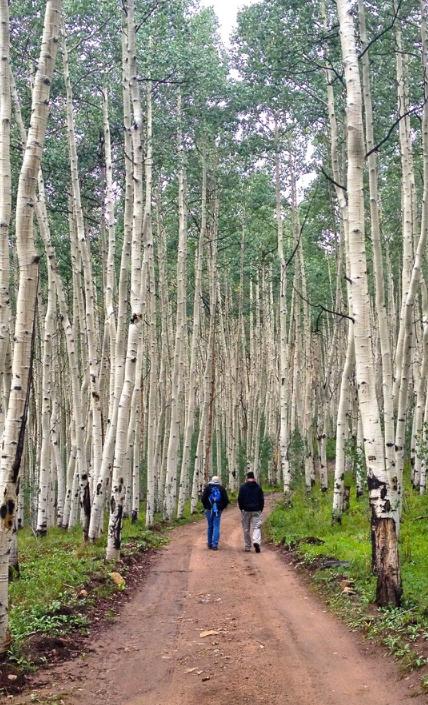 D e v e l o p m e n t G r o u p
The Personal Development Group is an experienced staff of psychologists and counselors who offer a whole person approach to psychotherapy, counseling, training for business management, and seminars for therapy professionals. Seminar information is available for anger management, workplace ethics, diversity training, emotional management, and increasing your emotional IQ. Psychotherapy and counseling are available for stress, ADD, bipolar disorder, depression, anxiety, marital and relationship issues. EMDR and family treatment are offered. Tambien terapia en Espanol. Chicago area locations for the PDG include: Lincoln Park 60610, Lakeview 60613, and Evanston 60201.
Copyright by Personal Development Group © 2015